Ultraviolet (UV) Lamps
Mold and mildew can impact your indoor air quality if they build up inside your HVAC system's indoor cooling coil. Request installation of our UV lights to kill mold and mildew on the indoor cooling coil.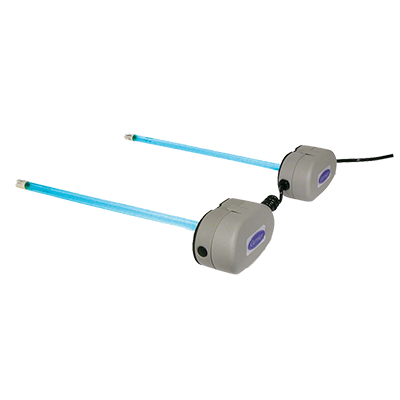 Performance™ Series
UV lamps improve air quality in your home:
Bulb life expectancy up to 9,000 hours
Kills mold and bacteria
Maintain system efficiency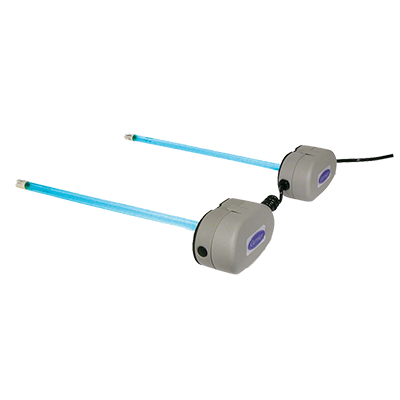 Performance™ Ultraviolet Germicidal UV Light
UVLCC2LP
Double bulb germicidal ultraviolet lamp can kill mold and bacteria that may form on your indoor cooling coil.
Top Features
Initial Cost: $$
Style: Double Bulb
Voltage: 115V or 230V
Wattage: 53 watts
Mon-Thurs: 7:30am-5pm
Fri: 7:30am-4pm
24hr Emergency Service
Call Greiber Heating & Sheet Metal
Contact Greiber Heating & Sheet Metal
We are committed to your comfort! That's why we offer 24-hour, same-day service for urgent matters. For other inquiries or to speak with an expert regarding routine service, please reach out to our office.