Indoor Air Quality
Breathe Cleaner Air
Creating your ideal home environment is more than just controlling the temperature. It's also managing humidity and ventilation, which can dramatically impact your comfort and create a space for whoever you share it with. Your home's air should be filtered and cleaned with limited volatile organic compounds (VOCs) and pollutants that can affect allergies. Carrier home air quality products give you next-level comfort, so you can breathe cleaner air.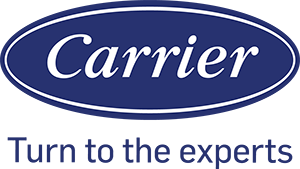 Mon-Thurs: 7:30am-5pm
Fri: 7:30am-4pm
24hr Emergency Service
Call Greiber Heating & Sheet Metal
Contact Greiber Heating & Sheet Metal
We are committed to your comfort! That's why we offer 24-hour, same-day service for urgent matters. For other inquiries or to speak with an expert regarding routine service, please reach out to our office.