Boilers
We offer a complete line of gas and oil boilers.
Homes equipped with radiant heat, gas- or oil-fired boilers can efficiently spread warmth throughout. Our reliable and efficient boilers deliver long-lasting comfort while helping to keep your energy costs down.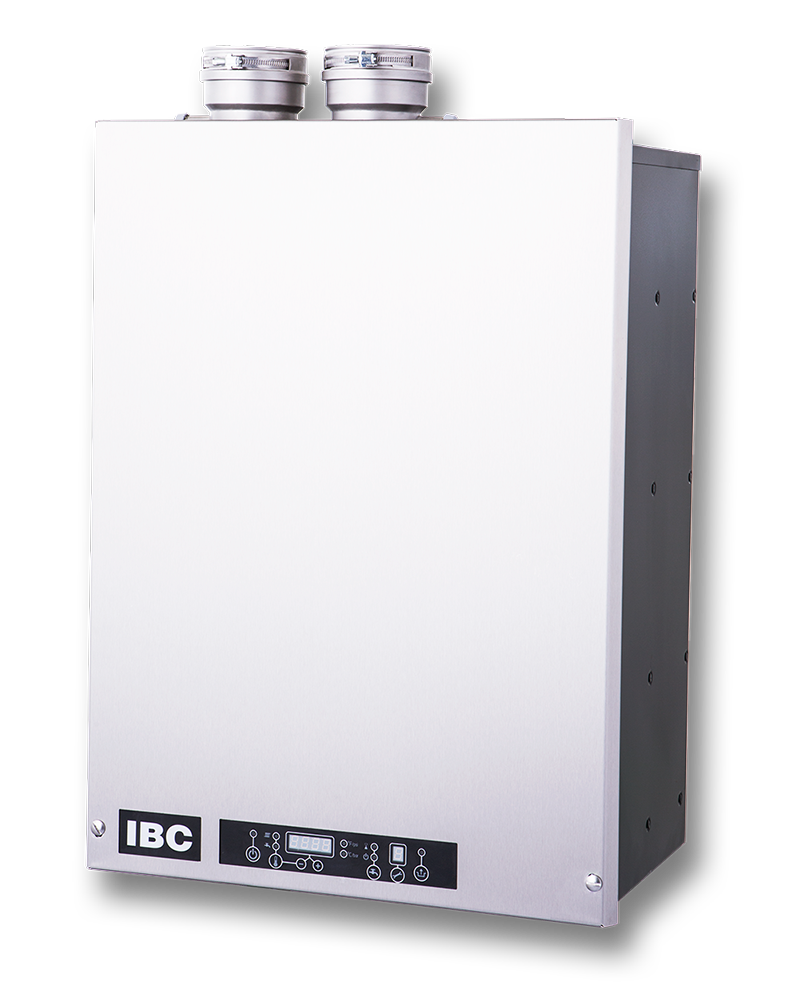 Mon-Thurs: 7:30am-5pm
Fri: 7:30am-4pm
24hr Emergency Service
Call Greiber Heating & Sheet Metal
Contact Greiber Heating & Sheet Metal
We are committed to your comfort! That's why we offer 24-hour, same-day service for urgent matters. For other inquiries or to speak with an expert regarding routine service, please reach out to our office.